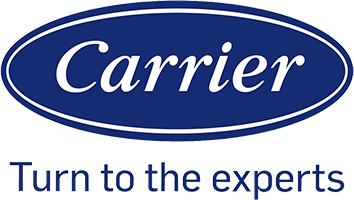 Mount Pleasant SC AC Repair - Trusted HVAC Unit Installations
Dunes Heating and Air Conditioning is an HVAC Contractor providing the best repair, maintenance, and installation for your home or business. You can count on us to provide you with a system and solution that fits your unique needs and since we've installed many systems in this area, we've earned a reputation for doing the job right the first time.
Need your air conditioning repaired today? Let Dunes Heating and Air Conditioning LLC. repair service comes to the rescue. Our air conditioning repair, maintenance, and installation technicians and contractors are some of the most highly skilled technicians in the area. So whether you need your commercial air conditioner repaired or your home air conditioning system replaced, let our team of factory-trained and certified repair technicians be there for you and your family!
Air Conditioning Replacement and Maintenance Service Near You
There's little doubt that when the temperatures climb under the scorching summer sun, you depend on your air conditioner to supply cooling comfort. It's also just as certain that you should have a handy and dependable HVAC team you can rely on when summertime comes around. While air conditioners are made to last, they aren't entirely unbreakable. Eventually, your peace will be compromised by maintenance or repair issues, be it a faulty part or a complicated system problem. But, with our HVAC specialists at your side, your AC unit's operation and your comfort and daily routine can return to normal with our speedy service.
Need To Get Your Air Conditioner Serviced or Repaired? Call Today!
Assisting you with maintaining your home's comfort and your family's well-being is our company's top priority. Be it an emergency system failure or breakdown, or your air conditioner simply isn't working as it should, your best option is to trust our team of skilled comfort consultants with the comfort of your home. Our crew of professionals will make all your cooling worries seem like a vague dream.
Our company's reputation is built on a solid performance record and a wealth of flawless service experience. We're the people you want with you when you're facing a comfort crisis, and that's why you should contact our friendly customer care team today to book a visit.
Dunes Heating and Air Conditioning
152 Fair Sailing Rd, Mt. Pleasant SC, 29466
(843) 480-2033